Laboratory of non-coding DNA
In the Laboratory of non-coding DNA, we investigate the structure, evolution, and epigenomics of satellite DNAs.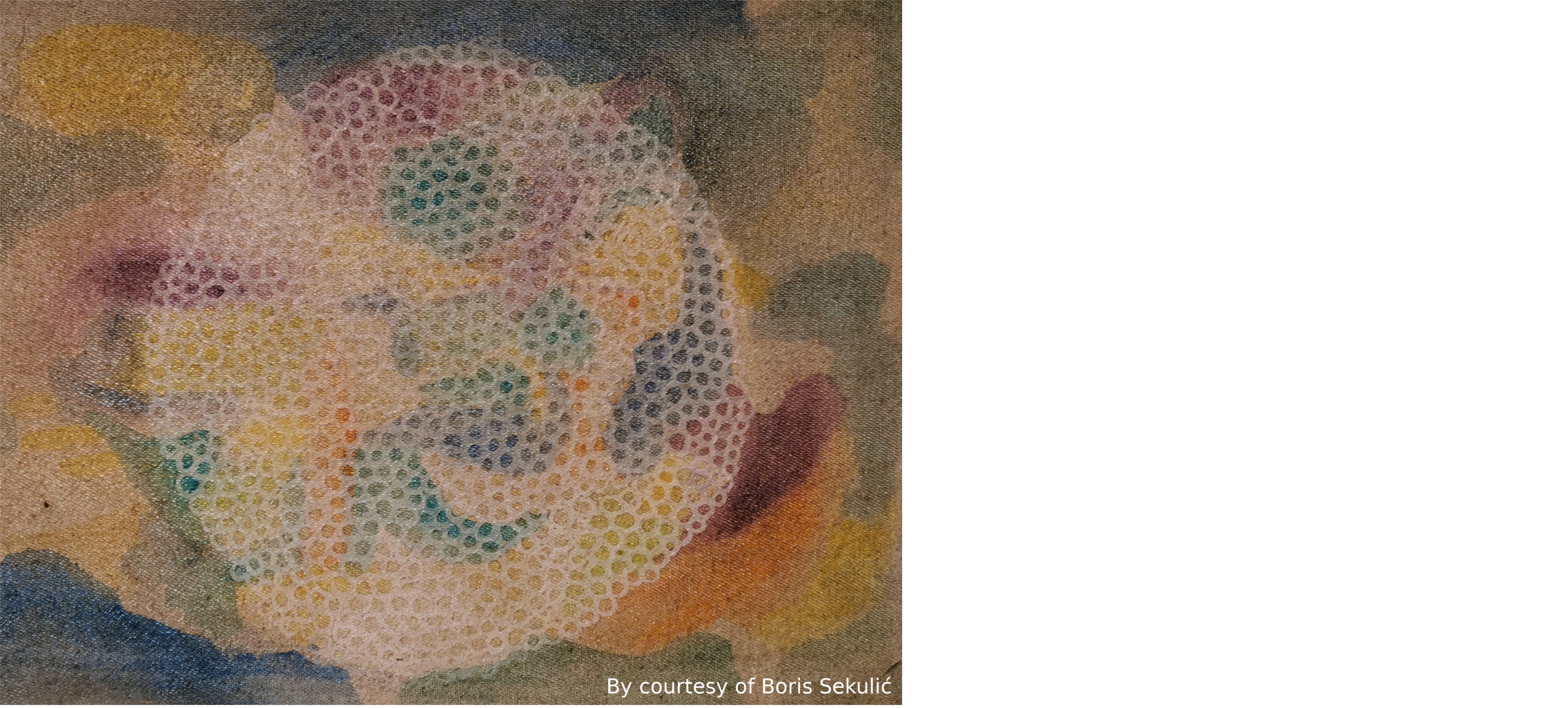 Non-coding DNAs are present in all eukaryotes and persist across the evolutionary history of species. Satellite DNAs are predominant sequences in the non-coding portion of eukaryotic genomes.  They also represent one of the fastest evolving parts of a genome.Consequently, knowledge of their capacity to participate in genome organization, function and evolution remains rather elusive.
Our research is focused on comprehensive evolutionary and epigenomic studies of satellite DNAs in different invertebrate model organisms to investigate their role in genome evolution, their functional potential and biological importance.
In our studies we combine methods of molecular biology with cutting-edge sequencing (Nanopore and PacBio) and computational approaches.