Laboratory for stereoselective synthesis and biocatalysis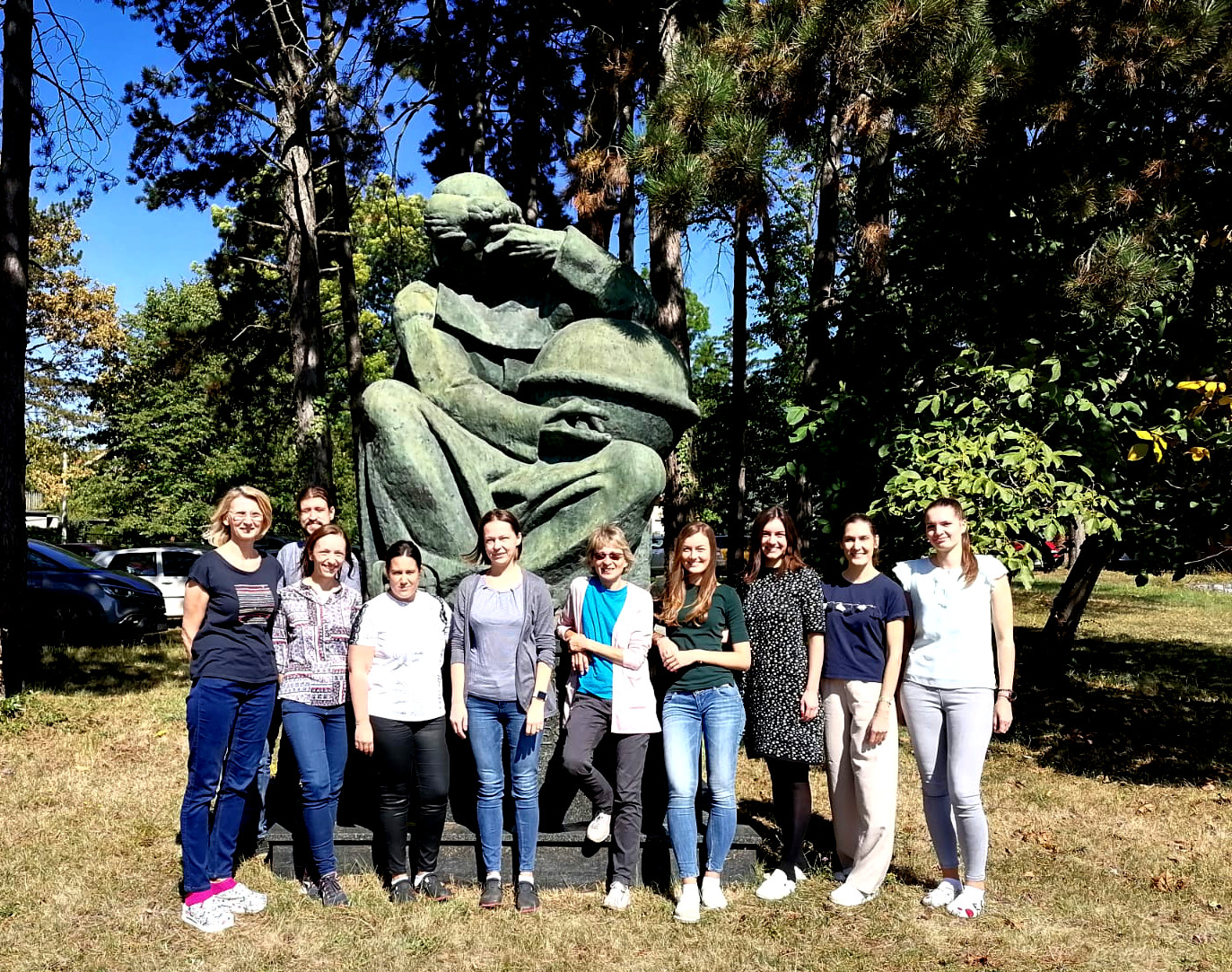 Scientific activity is focused on the development of stereoselective synthetic methods and enzymatic transformations for the preparation of chiral building blocks, and new organic materials with liquid-crystalline properties.
There is an active and positive research atmosphere in the Laboratory. There is a special focus on the education of postgraduate students working in the Laboratory on their PhD projects.
Many years of experience in the field of organic synthesis and enantioseparation of organic compounds is the basis for a large number of past and present collaborations with academia and industry partners.