New detector technologies for particle accelerators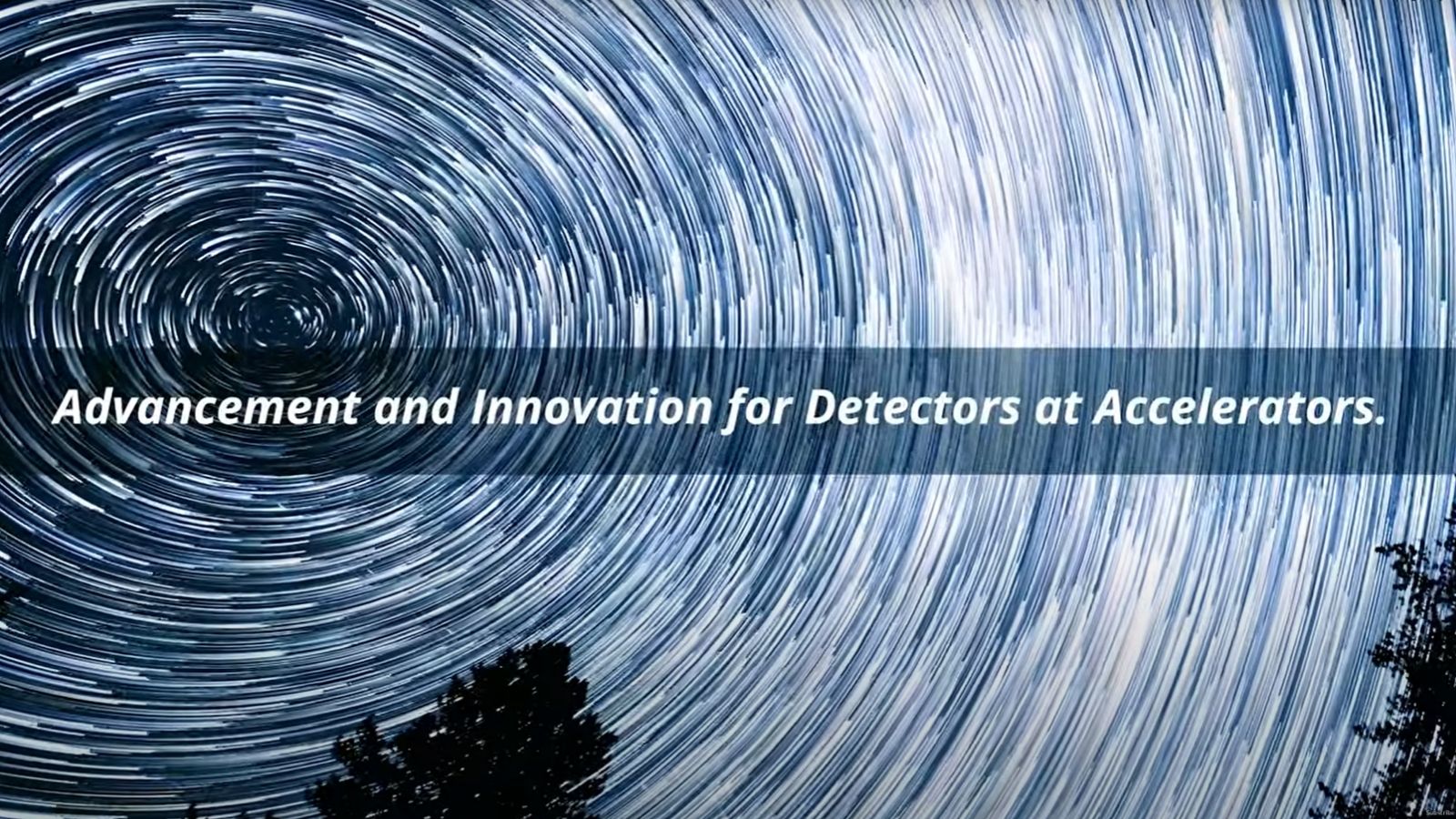 Scientists from the Laboratory for ion beam interactions of the Ruđer Bošković Institute (RBI) are part of an international consortium within the 12.6 million euro AIDAinnova project. The EU-funded project brings together 46 partners from 15 countries to develop advanced infrastructure and detector technologies for future particle accelerators.
The project is worth 12.6 million euros and is co-funded by the European Union's Horizon 2020 program with 10 million euros. It started in April 2021 and will last four years.
The European Commission approved this project based on the success of the previous AIDA and AIDA-2020 initiatives. Expanding on this achievement, AIDAinnova will provide well-equipped test beam and irradiation facilities for testing detector systems in line with the European Strategy for Particle Physics. This shared high-quality infrastructure will ensure optimal utilisation and coherent development, thereby increasing the state of knowledge. Certain technologies developed within the project will be used in applications outside of particle physics.
Researchers from the RBI Laboratory for ion beam interactions participate in activities of work package 4 with an aim of improving the infrastructure for characterization and irradiation of detectors, detector materials and equipment.
"In particular, RBI will improve the capacity to test detectors and detector materials with focused ion beams from accelerators. To this end, the possibility of nanometer-precise and reproducible positioning of targets in front of a focused ion beam will be introduced, as well as cooling of samples to enable testing of the detectors' response at low temperatures, '' explains Dr Stjepko Fazinić, head of the Division of Experimental Physics and AIDAinnova project leader at RBI.
The project's first hybrid annual meeting was held March 28-31, 2022, at CERN, where consortium members familiarized themselves with activities conducted during the first year.
''It is expected that the improvements achieved in this project will ensure our future participation as a transnational centre for conducting experiments and tests in the field of detector development. The participation of our researchers in the AIDAinnova project has already proven to be extremely important as we have already been included in a new consortium gathered around the recently approved Horizon Europe project EURO -Labs, which is expected to start in September 2022 and will continue to provide scientific support to EU and EU researchers as a transnational centre for experiments and tests in the field of detector characterization, '' explains Dr. Fazinić.
S
F
Head of division
Internal phone number:
1408