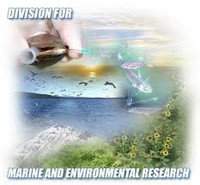 Division for Marine and Environmental Research
As the largest division of marine and environmental research in Croatia, our mission is to continue our leadership in the fundamental and applied study of environmental systems, processes and states. The goal is to contribute to optimum environmental management for the benefit of our country and the world.


At the Marine station Martinska, and in Town library "Juraj Šižgorić" in Šibeniku from 7th to 11th April 2015. Workshop and Symposium "Organic Ligands - A Key Control of Trace Metal Biogeochemistry in the Oceans" will take place.

Ruđer Bošković Institute from May 12 to May 16 2014